Company
---
eADMET GmbH develops and markets innovative IT solutions for the prediction of important properties of chemicals and drugs, especially physical and ("drug-like") characteristics. The term "eADMET" stands for "early&electronic ADMET" - computational models designed to predict the ADMET (absorption, distribution, metabolism, excretion and toxicity) of molecules.
We are an enterprise solution provider committed to long-term partnerships with our customers. For the full range of small to large business organizations, we offer business consulting and IT infrastructure solutions that enable our clients to exploit the potential of an up-to date in-silico property prediction infrastructure with minimum effort.
The central product of eADMET is OCHEM, a web-based database system that links the molecular structures of chemical substances to their physical and ADME / Tox characteristics. Based on a comprehensive data collection and excellent algorithms, the properties of new substances can be estimated accurately. Chemoinformaticians in from all over the world constantly add new information to the publicly accessible version, which are then associated with current, publicly available data and the specific expertise of eADMET.
Our development efforts are focussed on the identification of reliable predictions. Our technology allows to quickly develop high quality prediction models. eADMET thus contributes to realizing the full potential of computer technology in the chemical industry. We make it easy to avoid misinterpretations of model results.
The high accuracy of our method was confirmed in multiple published studies with large pharmaceutical companies. We have developed special software solutions for our industrial customers that allow quick adaptation to individual requirements.
Our products are based on Oracle database solutions as well as Oracle technology and tools. As a Oracle Gold Partner we are able to access the entire Oracle technology and product portfolio and can tailor an optimal solution for your enterprise taking the full range of Oracle applications as well as server and storage offerings into account.
eADMET is supported by funds from the GO-Bio-Phase II program and has closed a seed-funding with the High-Tech Start-Up Fund (HTGF) and Bavaria capital. GO-Bio is a funding program by the Federal Ministry for Education and Research (BMBF) and is coordinated by the project executing organization Jülich.
Investors, Partners und Supporters
---

High-Tech Gründerfonds
Since 2005 the High-Tech Gründerfonds has been financing young technology companies at attractive terms and actively supporting the management team with a strong network and entrepreneurial expertise. Together with partners HTGF places a clear emphasis on early financing.
Contact:
High-Tech Gründerfonds Management GmbH
Schlegelstraße 2, 53113 Bonn
Tel: +49 228 823001-00, Fax: +49 228 823000-50
info(at)htgf.de, www.high-tech-gruenderfonds.de
---

Bayern Kapital
Bayern Kapital GmbH is a Bavarian venture capital company and was founded as part of the "Bavarian Future Initiative" as a wholly-owned subsidiary of the LfA Foerderbank Bayern (Bavaria's development bank) at the end of 1995. The objective of Bayern Kapital is to finance research and development and market launch of new products. In this effort Bayern Kapital usually acts as co-investor in cooperation with a lead investor. The "Bayern Kapital model" is unique in Germany. Bayern Kapital has now developed into an essential location factor and driver of private financing in Bavaria.
Contact:
Bayern Kapital GmbH
Dr. Nathalie Weitemeyer, Senior-Beteiligungsmanagerin
Ländgasse 135 a, 84028 Landshut
Tel: +49 871 9232523
---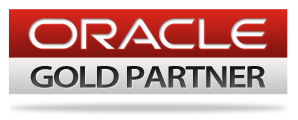 Oracle
With more than 380,000 customers—including 100 of the Fortune 100—and with deployments across a wide variety of industries in more than 145 countries around the globe, Oracle offers an optimized and fully integrated stack of business hardware and software systems.
As an Oracle gold partner, we offer package and custom developed software based on Oracle database solutions as well as Oracle technology and tools. Our solutions are based on innovative technology from trusted open source industry players and targeted to customers who prefer integrated, web-based and transparent solutions. eADMET provides global implementation and support services at local cost.
---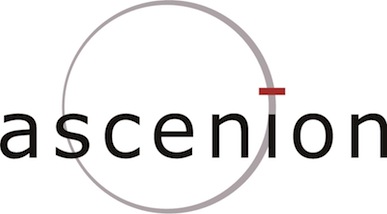 Ascenion
Ascenion is the exclusive partner of 17 life-science institutes in the Helmholtz and Leibniz Associations and of one Medical School, and coordinates technology transfer for the German National Genome Research Network. We currently market around 700 technologies, including a varied range of research materials, e.g. antibodies, animal models and vectors.
Contact:
Anja Kroke, Corporate Communications
Ascenion GmbH, Herzogstraße 64, 80803 Munich, Germany
T: +49 (0)89 318814-30, kroke(at)ascenion.de
---

GO-Bio
The GO-Bio funding initiative is part of the Federal Government's High-Tech Strategy.
Contact:
Forschungszentrum Jülich GmbH, Projektträger Jülich (PtJ) Außenstelle Berlin
Dr. Jan Strey, Zimmerstr. 26/27, 10969 Berlin
Tel.: 030-20199-468, j.strey(at)fz-juelich.de
---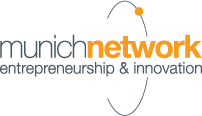 Munich Network
Munich Network is an association of technology companies as well as an ecosystem of scientific research institutions, equity investors, financial service providers, consultancies and entrepreneurial personalities.
Contact:
info(at)munichnetwork.com
---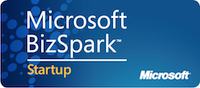 Microsoft BizSpark
BizSpark offers technical support, business training and a network of over 2,000 partners to connect members with incubators, investors, advisors, government agencies and hosters. Since it was established in 2008, more than 45,000 companies in over 100 countries have joined BizSpark.
Contact:
bizspark(at)microsoft.com
---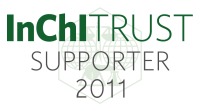 InChI Trust Supporter
The InChI Trust develops and supports the non-proprietary IUPAC InChI standard and promotes its uses to the scientific community.
Contact:
Dr. Stephen Heller
Steve (at) InChI-Trust.org
---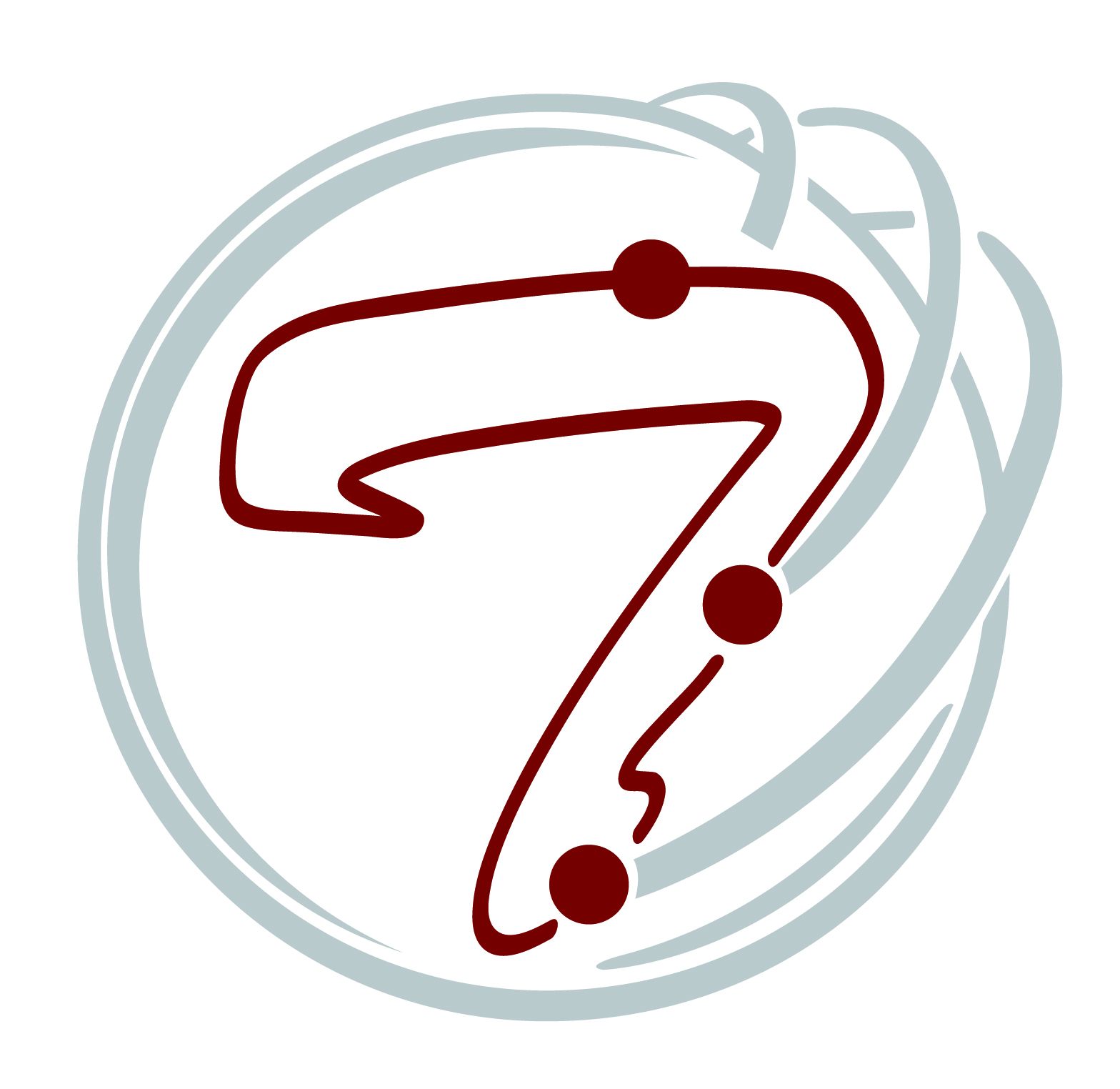 Talete
Talete has specific expertise in chemometrics, QSAR, molecular descriptors, experimental design and multicriteria decision making. Main activities are consultancies, scientific software development and cooperation with European agencies in projects dealing with molecular modelling and property prediction. Since 2000, Talete develops and distributes the software Dragon for the calculation of molecular descriptors.
Contact:
TALETE srl, Via V. Pisani, 13 - 20124 Milano - Italy
Tel/Fax: +39-02-66981300 admin(at)talete.mi.it/
info(at)talete.mi.it